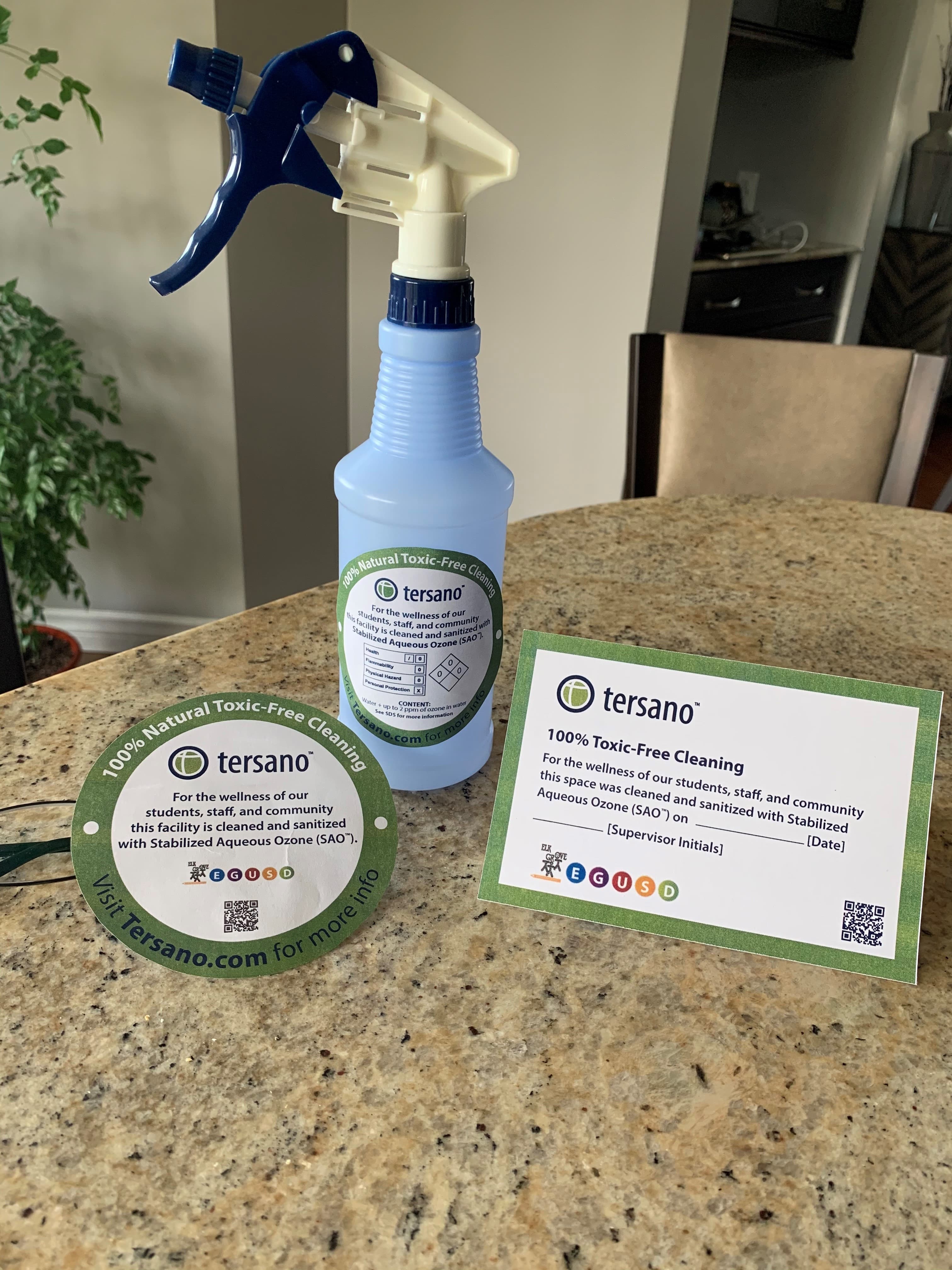 H2O3 - Harold Morgan
Harold is a master at structuring businesses for success, and has extensive experience and connections throughout the hospitality and health club markets. His orchestration of H2O3 business relationships, contracts/agreements, finance and product supply is the foundation for exemplary customer satisfaction. Harold has structured this business to be sustainable, well defined, and yet flexible enough to be responsive to accommodate our customers, partners and the dynamic H2O3 sales team.
About the Tersano Team
Tersano is a Canadian privately held innovations company with offices and distribution centers worldwide. Tersano has developed and patented Stabilized Aqueous Ozone (SAO™) technology.
H2O3 and Tersano work together to expand the application of SAO and will develop next generation aqueous ozone platforms and products to enable safe and chemical free pathogen destruction, using tap water and electricity – it's really that simple.
H2O3 - John Wagner
John has been developing technology products and businesses throughout his career and introduced multiple novel solutions which challenge the status quo. His strategic relationship with our partner Tersano builds on the current SAO architecture to extend the reach and deployment of safe, green, cost effective point of use ozone solutions. John develops customer engagement opportunities that maximize the benefit of SAO, fit your usage model / operating procedures, addresses the application cleaning and sanitization requirements, and delivers complete solutions that are economically attractive.
H2O3 has 20+ years of experience in developing products, markets and applications benefiting from Aqueous Ozone